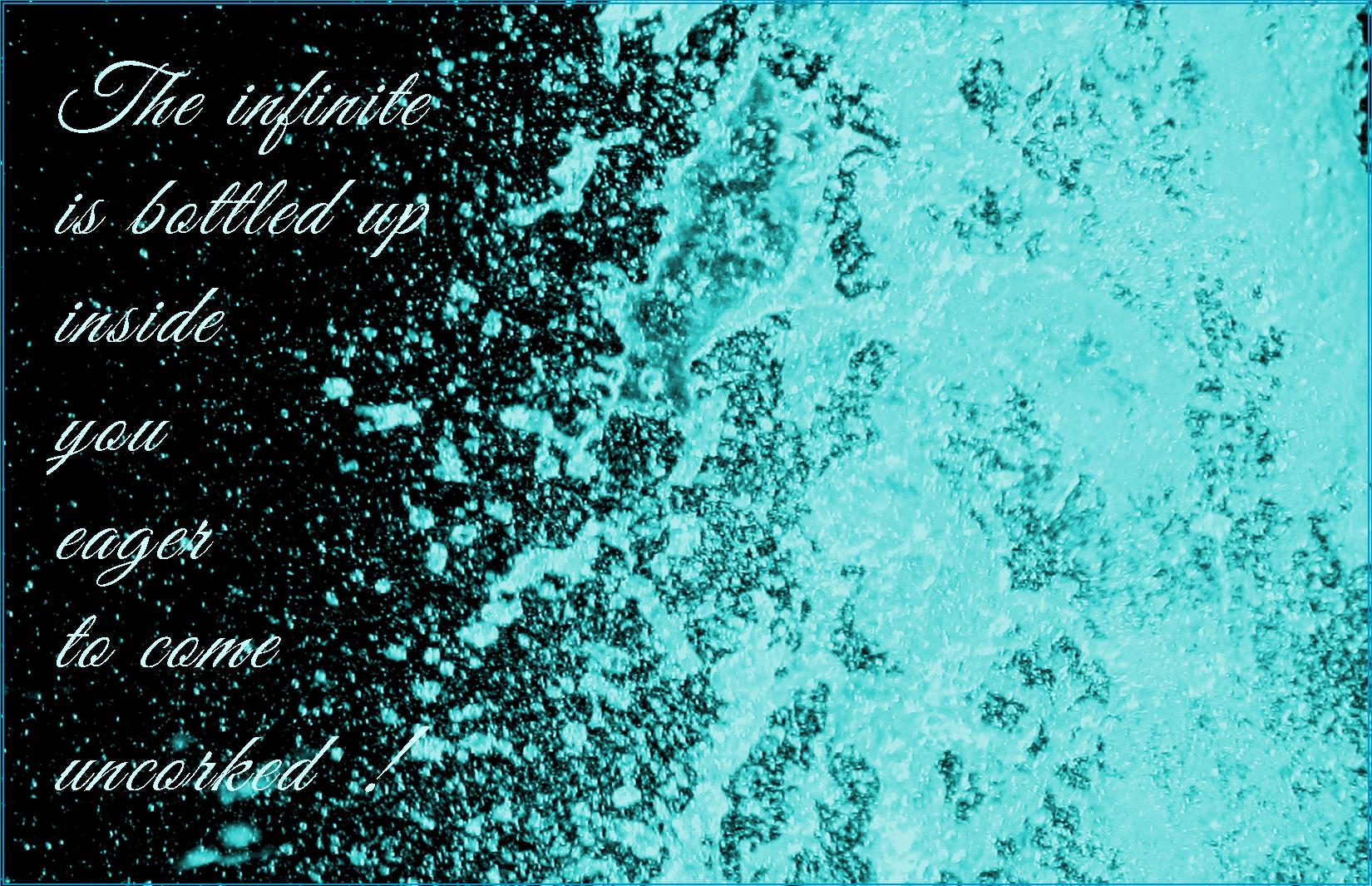 If the kingdom of heaven is within, how do we arrive there? That is the subject of this week's radio program of "Insightout…The Naked Truth" on Tuesday night, 7 PM April 29th at www.bbsradio.com/insightout
Each week, the laughing heart features another probe into "The mystery" in the hope that we can discover a deeper and more substantial aspect of reality and hopefully, align ourselves with it.
If you go to the BBS website and look at the archives you will find a variety of topics for your listening pleasure and your soul's edification, along with some fun sketches, a sprinkling of whimsy, a few surprising insights and, of course, you get to listen in to our not-so private conversations.
In the meantime, if you want to take a jaunt into our revelational theater, check out the videos on this web site. At the very least, you can watch us age as some of the sketches go back over 20 years, when we were thin.