Errol & Rochelle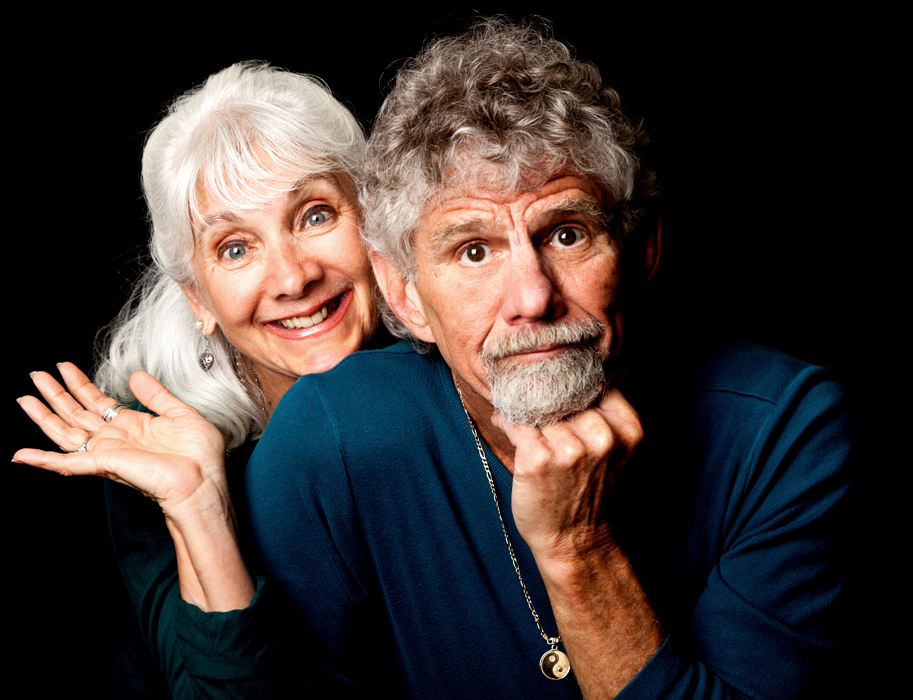 About Errol & Rochelle Strider
Errol and Rochelle Alicia Strider have developed a new model for entertainment and spiritual education called Strider Innertainment which combines philosophical inquiry, spiritual discovery, social development and psychological growth with comedy, theater, media, poetry and photography.
Drawing on a variety of teachings from various traditions of spirituality, psychology, philosophy, revelation, Errol and Rochelle present ideas and ideals in a way that makes them accessible, relevant, funny and poignant.
They have devoted the last 28 years to this ministry traveling extensively all across the United States doing performances and conducting workshops and classes.
Some of their programs and productions have included:
Touring the United States for over 12 years with their original production of "Family Baggage" and accompanying workshop, "Unloading Your Baggage," both of which deal with dysfunctional families, addiction and abuse.

Touring summer camps sponsored by the United Methodist Church doing performances and conducting workshops on life style and spiritual values.

Teaching at the Master's degree program for Matthew Fox at the Institute for Creation Centered Spirituality at Mundelein College and San Rafael, CA's Dominican University.
Errol led a series of workshops on freedom and empowerment at the Boulder County Jail.

A series of performances and workshops sponsored by The Attorney General of the State of Mississippi.

Leading a Sunday gathering in Boulder, Colorado for almost three years.

Conducting a series of workshop for over 10 years called, "From Fear to Freedom."

Leading workshops for many hospitals and treatment centers all across the United States.

Performing and leading workshops for many Indian reservations.

Doing performances, services and workshops for many church denominations across the country.

Creating and leading events for College Campus Ministry programs from coast to coast.

Producing and performing the "Laughing Heart Show" an ongoing series of performances

Performing and leading workshops for school staffs and for High School students

Producing video and audio programs as well as publishing several volumes of poems, parables and performance pieces, including a 15 part television series, "The Gathering."